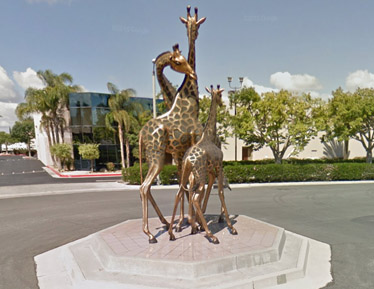 Pulsar Products is an alignment of key manufacturers associated to bring high quality, high performance products to the global market under the Pulsar brand. Taking over 100 years of manufacturing experience, the Pulsar brand offers a comprehensive assortment of portable compressors, generators and pressure washers that have been designed to achieve higher qualitative standards and enhanced performance quotients than traditional products that are then backed by some of the longest and strongest consumer warranties in the industry today.
As one of the world's fastest growing brands, Pulsar Products maintains a commitment to quality, reliability and performance to ensure that its customers of today will not only receive years of satisfactory service but will become tomorrow's customers as well.
Pulsar… A beam of energy so strong, so intense, so powerful that it will enlighten the world.
Corporate Headquarters
Pulsar Products
5721 E Santa Ana St
Suite A
Ontario, CA 91761
909-218-5292
Western Distribution Center
Pulsar Products
5721 E Santa Ana St
Suite A
Ontario, CA 91761
909-218-5292
Central Distribution Center
Pulsar Products
1135 Alexander ct.
Cary, IL 60013
909-218-5292