Pulsar is one of North America's leading power equipment manufactures offering a full lineup of portable generators, air compressors, and pressure washers. Regardless of your task at hand, Pulsar is sure to have the power you need to get the job done. Our quality products and industry leading warranty programs are just some of the reasons our customers choose Pulsar.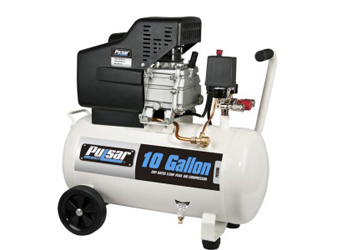 Pulsar air compressors range from 2 gallons to 28 gallons and are designed with extended durability, lower noise ratios, and faster duty cycles in mind.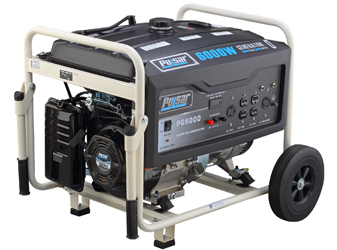 From 1KW to 10KW, our complete assortment is designed to fill any possible needs you could ask for in a portable generator.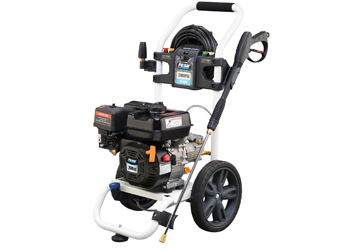 Pulsar offers a wide variety of gasoline and electric pressure washers aimed give you optimal washing ability by maximizing GPM.
POWER WITH OPTIONS
Pulsar offers a dual-fuel option for select models of generators. This ability gives our customers the performance of gasoline and the convenience of liquid propane in the same generator. These dual-fuel generators are ideal for daily use and storm related emergencies. At the flip of a switch, you now have the ability to switch from gasoline to clean, safe, convenient LP whenever it's needed. Want to see more? Checkout our complete generator assortment.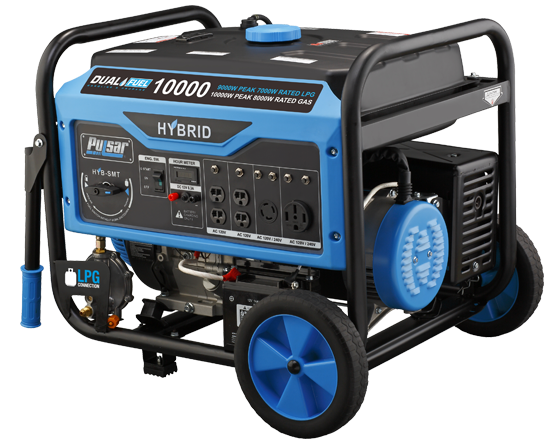 EMERGENCY DISTRIBUTION
Pulsar provides emergency distribution services to our partners. We have strategically placed distribution centers across the United States to get emergency generators promptly delivered. In such cases as hurricanes or winter storms, having access to portable power is extremely critical and something Pulsar takes very seriously.
Emergency Generators Delivered in 2017