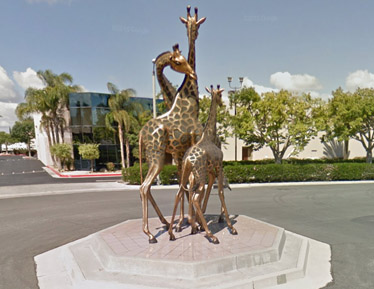 As one of the fastest growing brands in the industry, Pulsar Products is dedicated to providing quality innovation to the market at an affordable price. The Pulsar brand offers a comprehensive assortment of portable generators, air compressors, pressure washers, and so much more. With industry leading features and enhanced performance, Pulsar is paving the way for advancement in portable power products. By maintaining a commitment to quality in both manufacturing and customer service, it's clear to see that Pulsar Products is truly raising the bar in industry standards.
Pulsar carries a full line of portable power products designed with the consumer's needs in mind. Ingenuity and reliability are key components in every Pulsar product, from portable generators to our line of handheld power tools. Cutting-edge features and progressive design are just a few of the things you can expect to find in every Pulsar product on the market. By focusing on the consumer, Pulsar is able to enhance the customer's experience by adding convenience, ease of operation, and long time use to the design of every product.
Pulsar… A beam of energy so strong, so intense, so powerful that it will enlighten the world.
Corporate Headquarters
Pulsar Products
5721 E Santa Ana St
Suite A
Ontario, CA 91761
909-218-5292
Western Distribution Center
Pulsar Products
5721 E Santa Ana St
Suite A
Ontario, CA 91761
909-218-5292
Central Distribution Center
Pulsar Products
1135 Alexander ct.
Cary, IL 60013
909-218-5292